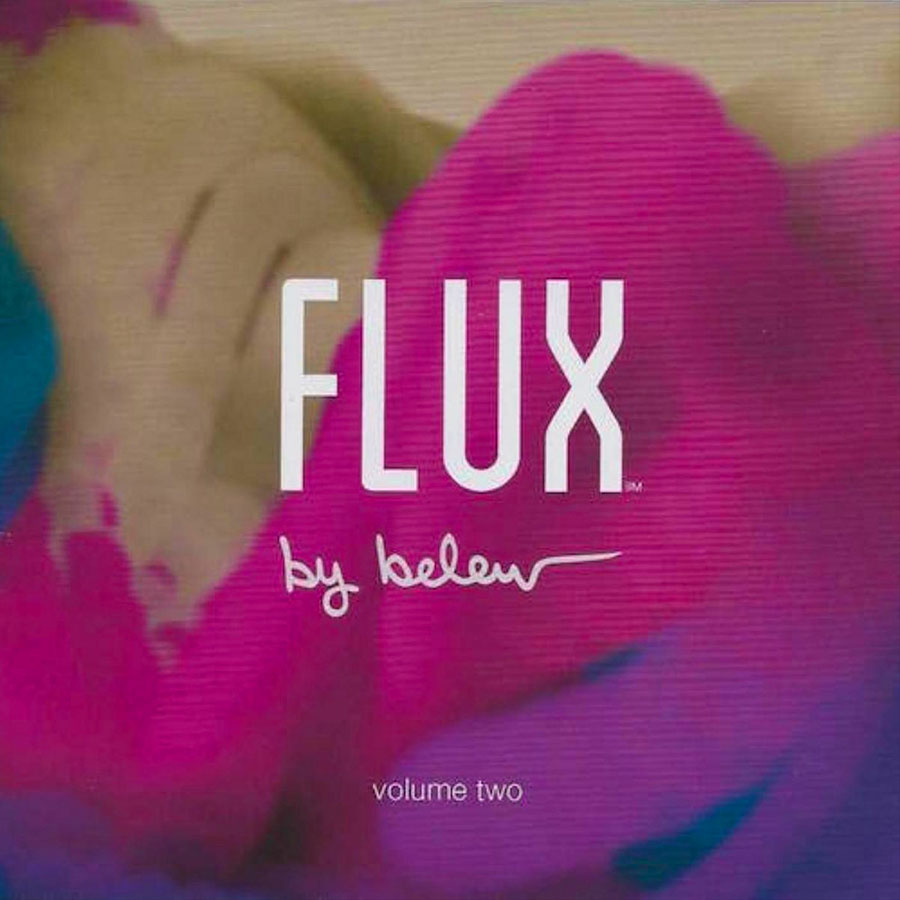 flux by belew volume two
release date: 2017
Pisgetti (0:07)
Shopping For Euphoria (1:05)
Return Of Gothra (1:18)
Peep (1:29)
Cops And Gobblers (0:38)
Azure (0:04)
Chromatique (0:05)
Would It Matter? (2:52)
A Bug In A Puddle (0:12)
Cricket Anyone? (0:05)
Breaktime (0:16)
I Thought I Was Wrong (0:55)
The Remote Control Tarantula (0:29)
Spilt Milk (0:07)
Emir Fassad (0:17)
Life's Little Miseries (1:12)
VentureLand Companion (2:02)
Forgot To Breathe (2:11)
Elastic Properies (0:31)
Comma (1:27)
Ventureland Acoustic Companion (0:25)
Citrus (0:10)
You Never Know (2:16)
Gravity (0:08)
No One Left To Impress (1:13)
Rocketship (piano Chorus) (0:23)
A Nut For A Jar Of Tuna (0:47)
Chester (0:10)
The Lesser Of Two Equals (1:09)
Shakey The Tweeter (0:05)
Ronger! (0:44)
The One True Chicken (0:10)
Head And Heart (1:25)
Summerhouse (0:57)
Two Pianos (0:06)
Light As A Feather (1:14)
Pieces On The Beach (0:56)
Ooze (0:05)
In The Scheme Of Things (v.2) (0:59)
Shaved Chocolate (0:16)
Y Knot (0:34)
Evening Symphony (0:07)
Now Is The Time To Say Now (1:30)
Wrong Door (0:10)
Light Snip (0:14)
Reversolution (0:07)
The Rules Of Engagement (2:03)
Sunny Beach (1:37)
Bonfire (0:06)
Bunny Slippers (4:40)
trivia points
"FLUX is 'music which is never the same twice'. to accommodate the original concept FLUX was released on iTunes as a music app for iPhone and iPad (the only one of its kind, available on iTunes at bit.ly/FLUX_cd). with the app downloaded, you press Play to activate 30 minutes of music, songs, sounds, and visuals which will never happen again in quite the same way. that's because of some very clever algorithms and a huge amount of content.
but it is not feasible to have the same thing occur on a CD, so I ask that you always play the CD in "shuffle" mode. this will give as close an approximation to the way I intend this music to be experienced as can be offered in this format. FLUX is not meant to be listened to in the same running sequence every time.
in order to eventually make all FLUX material available on CD, this will be an ongoing series, updated as needed. my hope is that you will make your own playlist from the content of all the CDs, then put the entire playlist in shuffle and enjoy FLUX: music that is never the same twice!