You can now order Signed or Unsigned copies of Dust or Sixteen from the Shop.

Click the shop link above or the album cover to order yours today.
1. sixteen (signed)
2. sixteen (unsigned)
3. dust (signed)
4. dust (unsigned)
The artwork is amazing on these 2 discs and the sound quality / improvement makes these classics new again.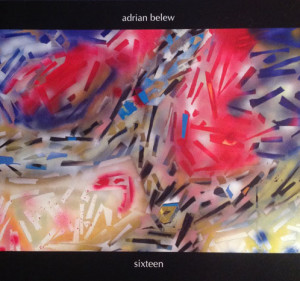 sixteen
written and produced by adrian belew
reworked by daniel rowland
cover painting "madness" by adrian belew
design, back cover colorization and adrian
portrait by mark coleman
big blue sun
men in helicopters
burned by the fire we make
i remember how to forget
here
looking for a ufo
people
bad days
man in the moon
house of cards
time waits
on
one of those days
fly
postcard from holland
1967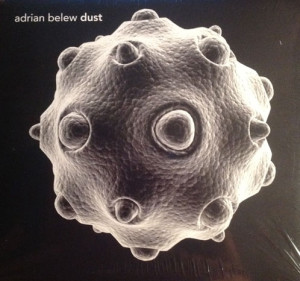 dust
intro to something
what do you know (complete version)
happy guy
one time (personal demo)
hawaiian cowboys
big blue sun (demo)
pygmies
neptune pool
shoe salesman
superboy
still life with dobro (reduction)
neurotica (vocal only)
duck funk symphony
antarctica
peas
postcard from holland (demo)
collage for "girl with clouds"